Chants de guerre - kriegsgesänge
The 8 August performance of La Damnation de Faust at the BBC Proms 2017, conducted by John Eliot Gardiner, is now availabe on YouTube .
Content is available under the Creative Commons Attribution-ShareAlike License • Page visited 9,894 times • Powered by MediaWiki • Switch back to classic skin
1670s, from chant (v.), or else from French chant (12c.), from Latin cantus "song, a singing; bird-song," from past participle stem of canere .
PLEASE HELP REBUILD THE IVORY COAST AFTER WAR. Our own villages, Biantouo and Teapleu, have been burned down. by Maurice Dosso. See the map of a portion of the area ...
Alan Hovhaness (1911-2000), Thomas Juneau (1977- ), Arnold Rosner (1945-2013), Stephen Shewan (1962- ), Frank La Rocca,
Michael Mauldin, Godfrey Schoth, and others
Special Categories: Audio Book, computer-generated Audio Book, human-read Compilations Data Music, recorded Music, Sheet Other recordings Pictures, moving Pictures, still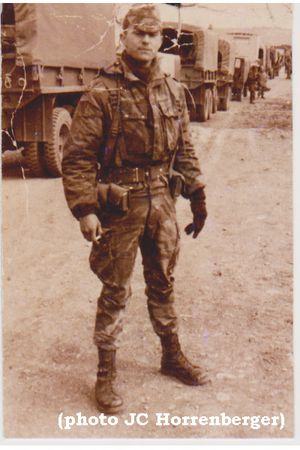 zstuf.islandsolutions.us